~Asphalt Contractor Davenport, IA~
Services
---
Blacktop Seal Coating Parking Lot Striping Snow Removal Parking Lot Sweeping Asphalt Crack Filling
---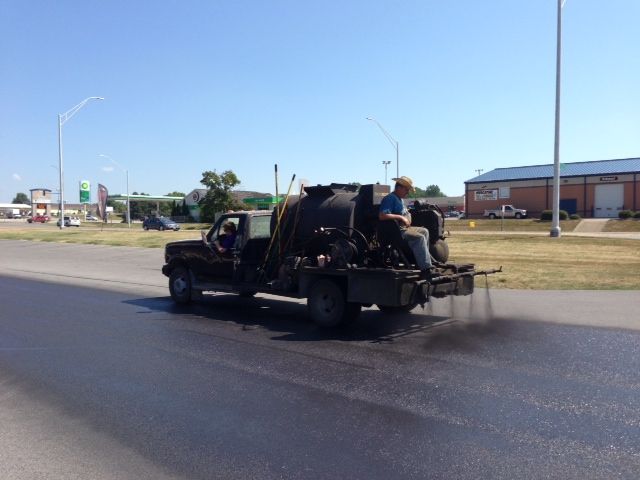 The parking lot is the first part of your property that a visitor will experience. With that in mind, doesn't it make sense to have it look as nice as possible? To do this, you'll want to hire a capable asphalt maintenance service.
They'll be able to perform a number of different tasks on your lot. Parking lot striping and painting is one of the most obvious; however we also offer blacktop seal coating and snow removal. For more extensive services we also provide asphalt crack filling.
Whether you need simple parking lot sweeping or some other asphalt maintenance service, we'll be able to help. We pride ourselves in providing honest and reliable service. Contact us at Bryr Parking Lot Services, in Davenport, IA, to learn more.